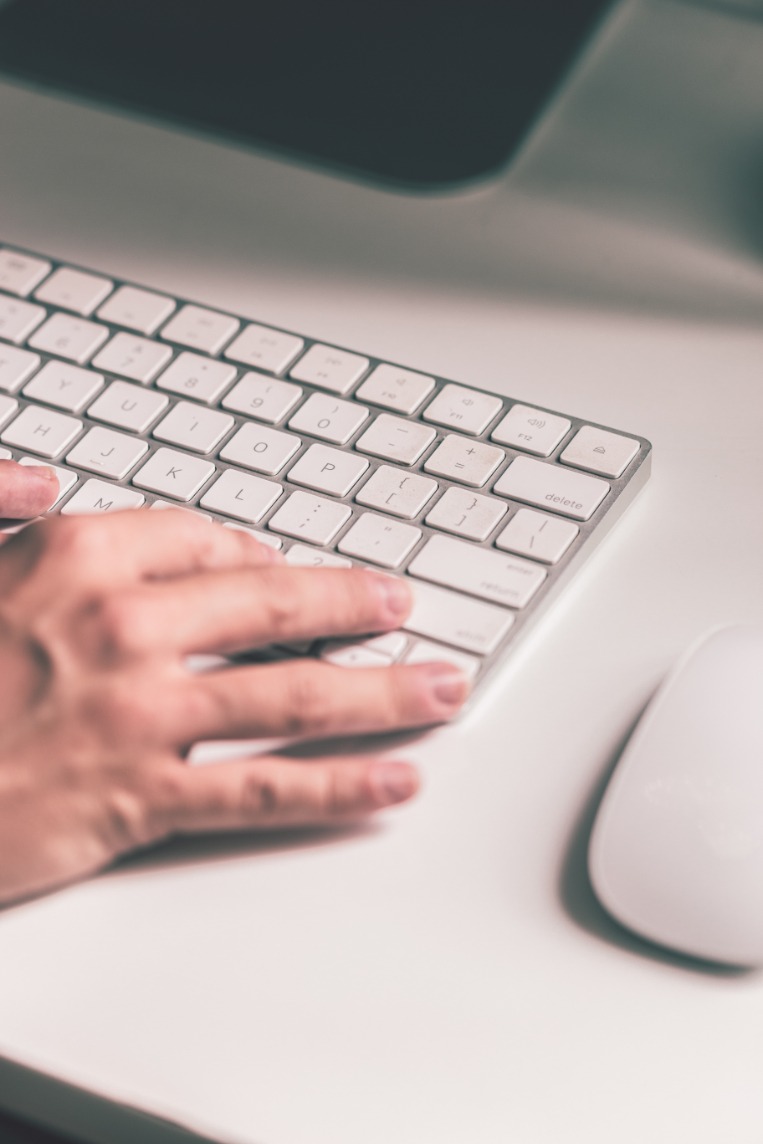 ITWESO IT & Web Solutions e.U.
digital – innovative – solution-oriented
Our mission is to optimize your operational processes. A trouble-free operation of your IT & Web services is our priority. With our expertise you can benefit in many ways.

Personal support and advice are important to us, we offer service and maintenance contracts tailored to your needs, and we place special importance to the use of open source software.
We work with skilled freelancers, specialists in all kinds of areas to respond to individual customer needs better. We design your website professionally, with a focus on search engine optimization, and act as a web host if necessary. Our wide portfolio consists of implementing Office 365 as well as finding a customized software solution according to your business needs.

For larger IT projects, we act as general contractor and take over the management of the processes if this is requested by the customer.

ITWESO has been founded in 2012 and since then works together with small to medium sized companies to provide the best IT solutions available on the market.

Our goal is to optimize your profit!
We help companies to be competitive in the digital age and stay up to date with current digital market trends.
We develop ourselves continuously to use the latest technology available on the market for our clients.
Our focus is to present the best possible solution for our customers that help their business to be profitable.
Klaus holds a dual degree in economics and IT. His passion for IT started at a very early stage, while other kids were playing outside he has set up his first website at an age of 10 in pure html.
With his older brother who is also a technician they have driven their parents to their limits by cabling the entire house to create a shared internet connection out of corcs cables. This of course has blocked the important phone calls coming in 🙂
The passion for IT and IOT continues as besides his own company Klaus is trying all new devices popping up in the market. He never gives up on people and has a new goal to digitalize his wife as well.
Marta is a Certified Professional Coach and a graduate of a finance MBA from Quinnipiac University, USA. She has finished her coach training at the Institute for Professional Excellence in Coaching a fully accredited coach training program by the International Coach Federation.
She is passionate about coaching professionals who are already on a success path and want to reach their goals. Whether you are setting up a new website or extending a company to different markets preparation is key and can save a lot of energy during the entire process.
Marta speaks Hungarian, Romanian, German and English fluently and is currently learning the Austrian dialect 🙂 
We are happy to hear from you and find out where we can support you.
ITWESO IT & Web Solutions e.U.
innovative. - digital. - solution-oriented.
Our focus is developing your perfect solution.
Herrnkirchengasse 23/2, 2500 Baden