Are you interested? Send us an inquiry using one of the options below. For quick inquiries, we are also available by phone at +43 2144 21 606.
For project inquiries and support inquiries, please use the corresponding form.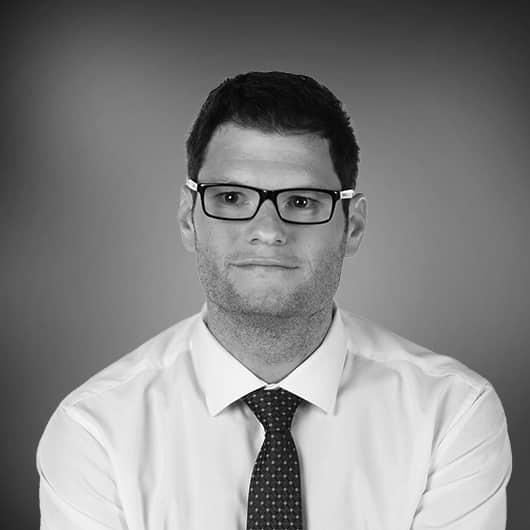 Klaus Kastler
.technologist
k.kastler@itweso.com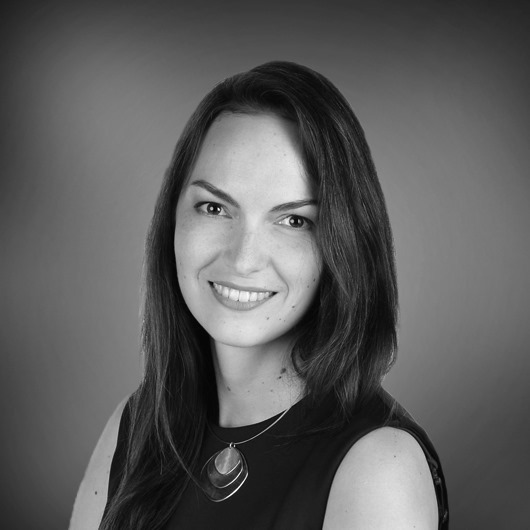 Marta Kastler
.coaching
m.kastler@itweso.com
Address
Herrnkirchengasse 23/2, 2500 Baden
ITWESO IT & Web Solutions e.U.
Did we spark your interest?
Contact us still today!
ITWESO IT & Web Solutions e.U.
innovative. - digital. - solution-oriented.
Our focus is developing your perfect solution.
Herrnkirchengasse 23/2, 2500 Baden