Are you interested? Send us an inquiry using one of the options below. For quick inquiries, we are also available by phone at +43 2144 21 606.
For project inquiries and support inquiries, please use the corresponding form.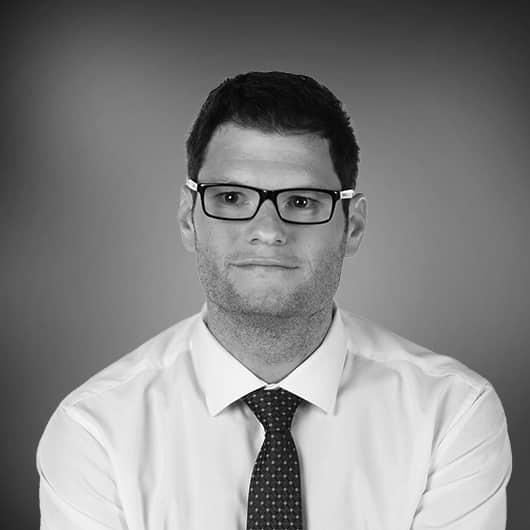 Klaus Kastler
.technologist
k.kastler@itweso.com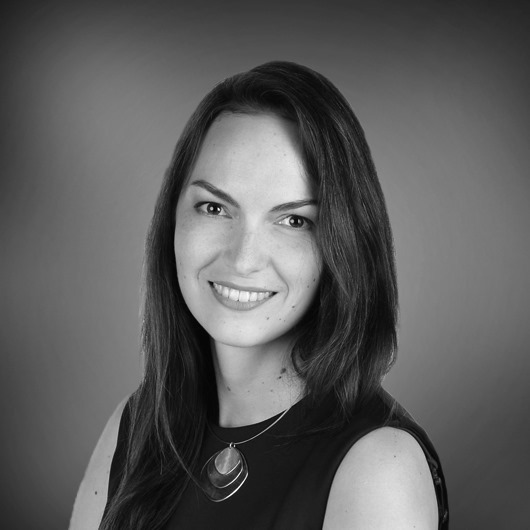 Marta Kastler
.coaching
m.kastler@itweso.com
Address
Herrnkirchengasse 23/2, 2500 Baden
ITWESO IT & Web Solutions e.U.
Did we spark your interest?
Contact us still today!
Read our blog and tell us what you think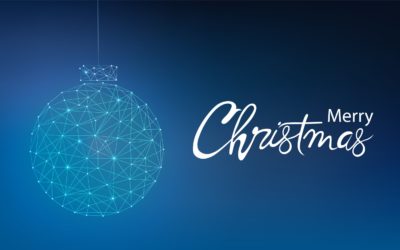 An exciting and successful, but also a challenging 2019 is slowly coming to an end. Surely you are also looking forward to couple of relaxed and quiet days during the holidays.We would like to take this opportunity to thank you for the good and pleasant cooperation...
ITWESO IT & Web Solutions e.U.
innovative. - digital. - solution-oriented.
Our focus is developing your perfect solution.
Herrnkirchengasse 23/2, 2500 Baden